Trusted and Convenient Physical Therapy in
Central Oregon
Whether it's treating postpartum pelvic pain, alleviating low back stiffness, or recovering from surgery, our specialized team is here to keep your body moving it's best in Bend, Sisters, Redmond, and more.
Meet Our Physical Therapists in Central Oregon
Our specialized physical therapists help people across all ages and abilities reduce pain, increase strength, restore mobility and balance, and optimize performance.
Doctor of Physical Therapy
Specialties:
Certified Women's Health Provider
Pelvic Floor Physical Therapy Treatment
Pregnancy & Postpartum Management
Orthopedic Pain & Injury Recovery
Pelvic, Genital, & Abdominal Pain
Hypermobility Spectrum Disorder (HSD)

Real-Time Ultrasound Imaging
Doctor of Physical Therapy
Specialties:
Orthopedic Pain & Injury Recovery
Functional Geriatric Strengthening
Hands-On Manual Therapy
High-Level Neurological Rehabilitation
Balance Training and Falls Prevention
Persistent Pain and Injury Recovery
Parkinson's Disease (PD) treatment
Doctor of Physical Therapy
Specialties:
Running injury and pain specialist
Youth sports injuries and recovery
Chronic and complex pain conditions
Foot & ankle rehabilitation
Complete running gait analysis
Post-surgical rehabilitation
General musculoskeletal pain treatment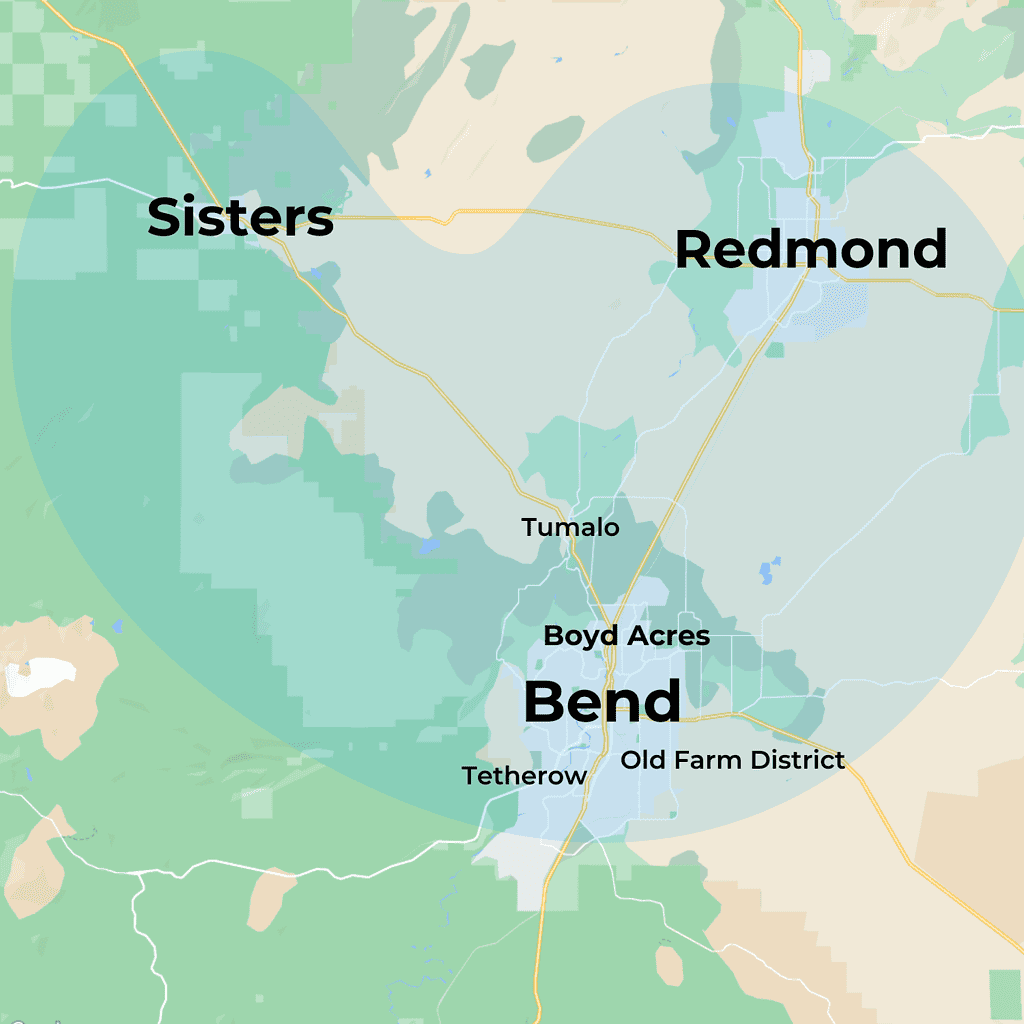 LOCATIONS WE SERVE IN CENTRAL OREGON
Mobile Services
Our physical therapists can come directly to you. Turn your living room, office space, gym, or backyard into your own personal physical therapy clinic. We serve the entire Central Oregon region and surrounding areas, including Bend, Sisters, and Redmond.
WHAT TO EXPECT
An Exceptional Physical Therapy Experience
Our concierge model of care allows us to provide you with the highest quality and most personalized physical therapy in Bend, Oregon. We don't work for an insurance company or a big hospital, we work for you.
Instant Access – Request care here and connect instantly with our team; no prescription or referral is needed.

Concierge Convenience – Name any time and place to receive treatment that best fits your busy lifestyle.

Trusted Experts – Get care from specialized physical therapists who are rigorously vetted and highly experienced.

One-on-One Attention

– Make faster progress with p

ersonalized 1 hour sessions; no aides or assistants.

24/7 Support – Get help along every step of your journey with prompt follow up after every appointment.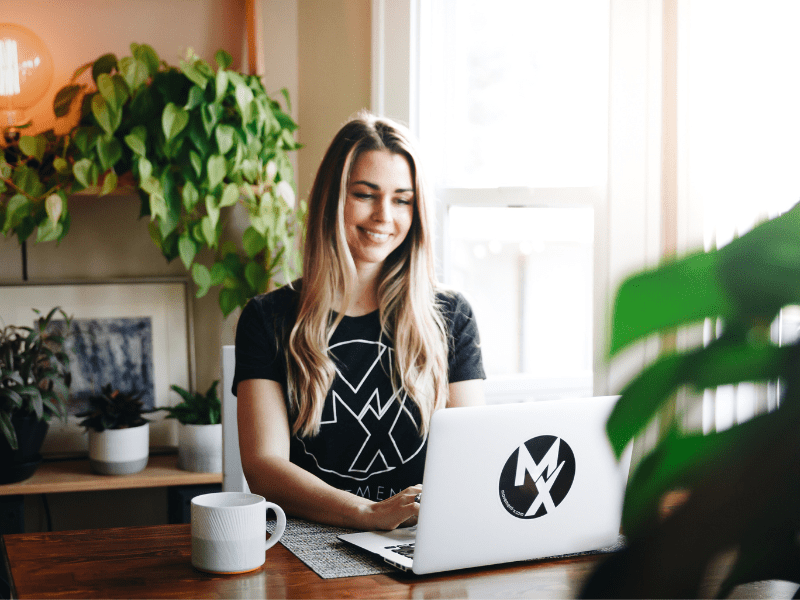 TELEHEALTH PHYSICAL THERAPY
Virtual Care. Anywhere.
MovementX has pioneered several options for effective online physical therapy care. Whether through FaceTime, Zoom, or Google Meet, you can work directly with any of our physical therapists to get your questions answered and goals met. After signing up, you can ask your physical therapist what virtual options may be best for your specific plan of care.
CONDITIONS WE TREAT
Seeing a Specialist Makes a Difference
MovementX physical therapists specialize in the treatment of several physical conditions. Whether you are looking to recover from surgery or childbirth, set a personal record in an upcoming marathon, or alleviate long-standing pain, we're here to provide you with expert care for your specific goals.