For Physicians:
Submit a Prescription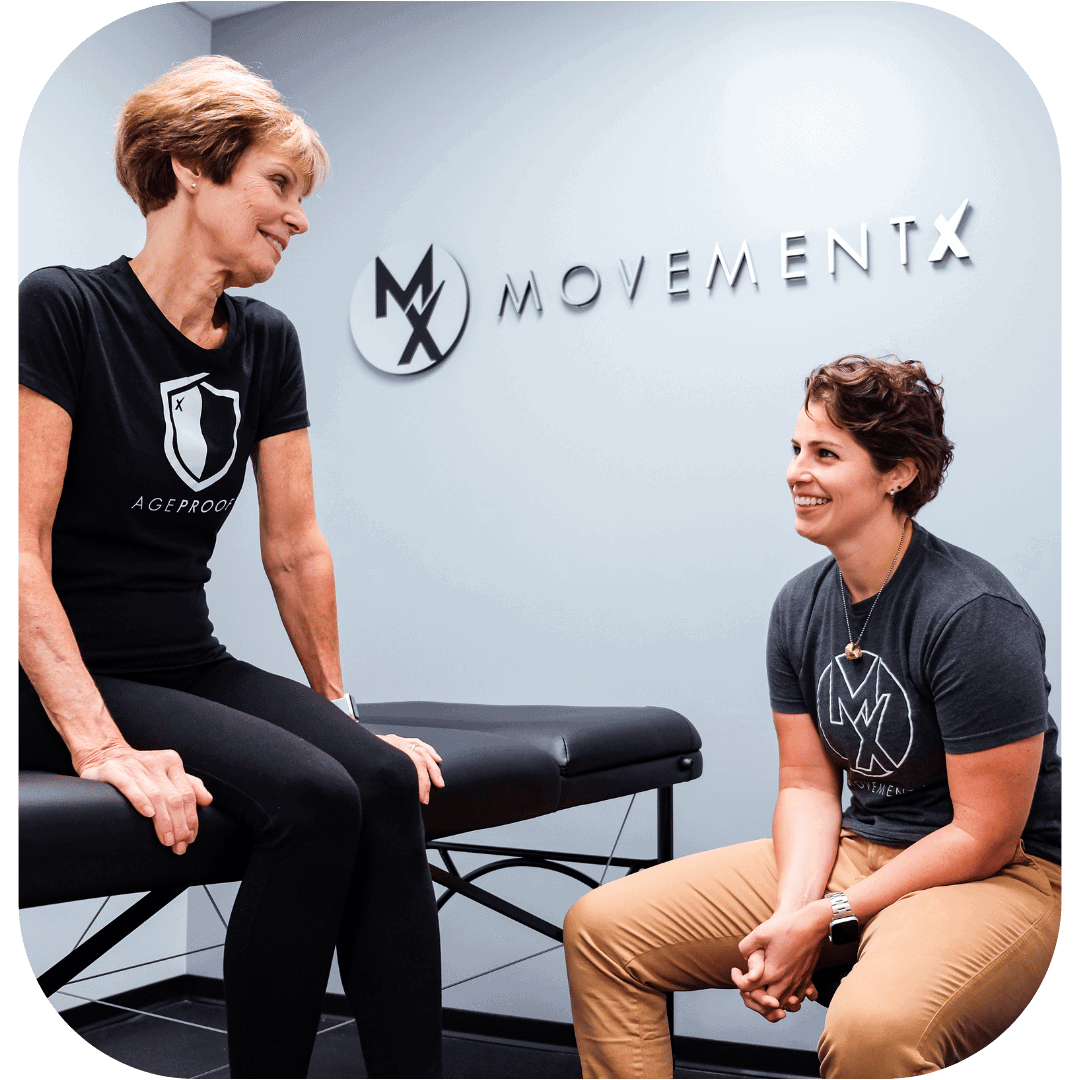 We look forward to taking great care of your patient.
MovementX physical therapists and personal trainers are here to provide the most personalized, convenient, and effective experience possible.

Submit this form and we will get in touch with your patients to see how we can help. We will coordinate and communicate with you throughout their plan of care to ensure great care.
They will thank you and so will we!
Note: A prescription is not required to begin care with MovementX. Patients can register here to get started anytime.