Refer a

Friend

or Family Member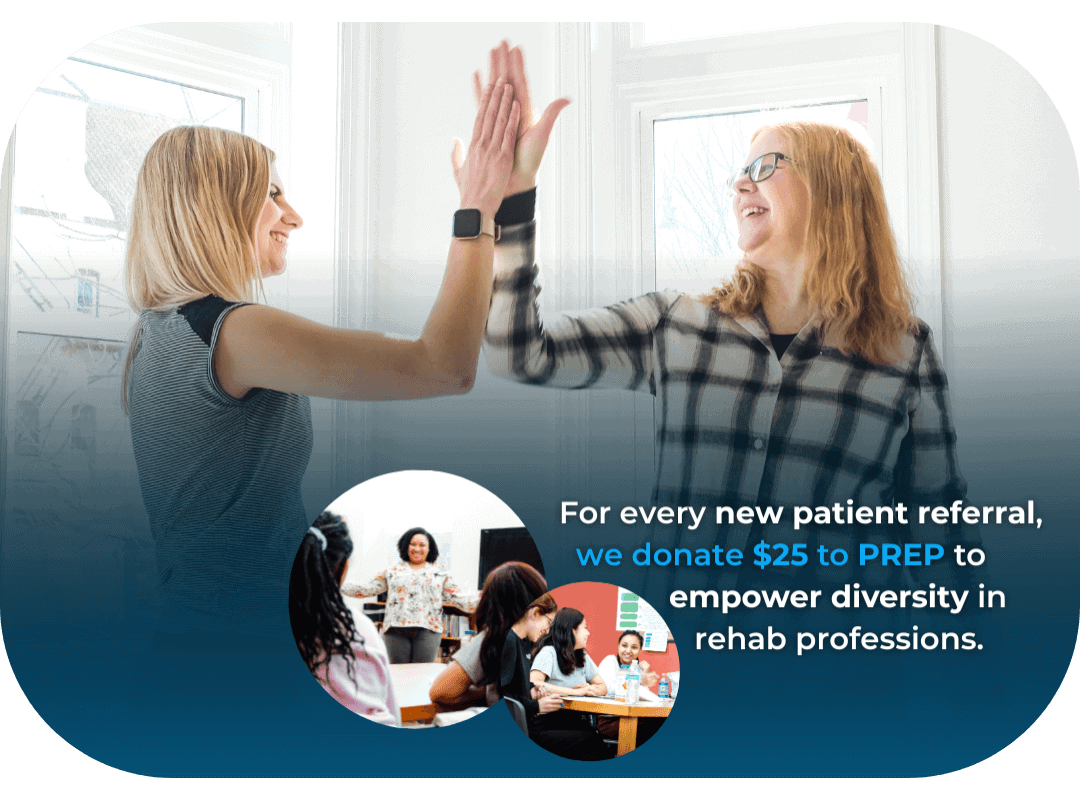 Who do you know that needs an amazing physical therapist?
Which of your friends, colleagues, or family members could benefit from a MovementX session?

Submit this form and we will get in touch with them to see how we can help.
For every referral who enjoys a session with us, we donate $25.00 to the Physical Rehab Exposure Program to educate high school students from minoritized backgrounds on careers in physical therapy.