Meet Dr. Lauren Lynass, PT, DPT
Lauren Lynass, PT, DPT is a doctor of physical therapy with MovementX in Beaufort, South Carolina.

She helps people across all ages and abilities reduce pain, increase strength, restore mobility and balance, and optimize performance.
Doctor of Physical Therapy
Certified Strength and Conditioning Specialist
Specialties:
Running Gait Analysis
Running Injury Recovery
Sports Injury Recovery and Prevention
Orthodontic Pain Rehabilitation
Dry needling
Pediatric/Infant Care and Torticollis
Post-Surgical Treatment and Rehabilitation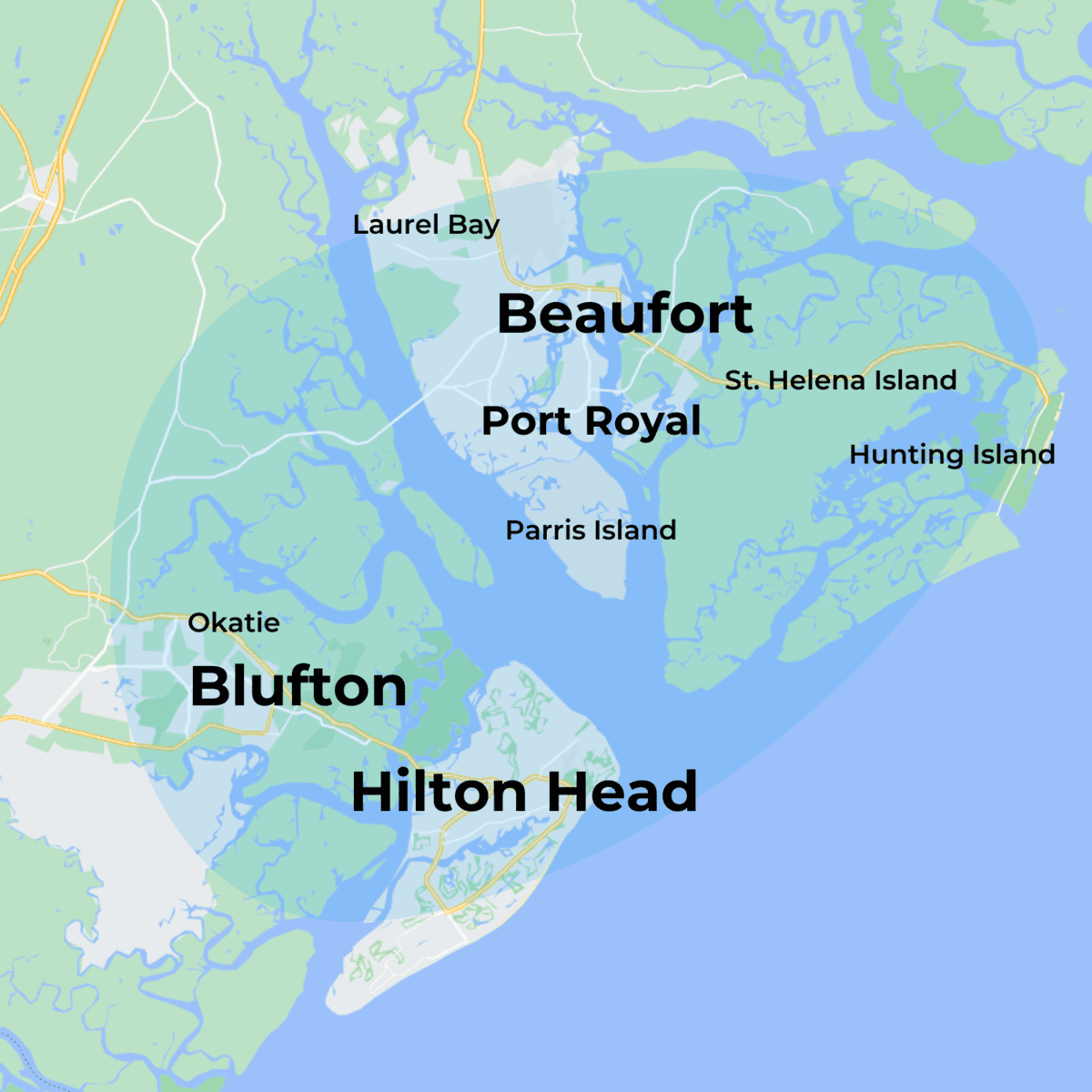 BEAUFORT LOCATIONS
We Come To You
Dr. Lauren Lynass can come directly to you. Turn your living room, office space, gym, or backyard into your own personal clinic. She services the Beaufort, South Carolina region and surrounding areas, including Blufton, Hilton Head, Port Royal, the Sea Islands, and more.
TELEHEALTH PHYSICAL THERAPY
Virtual Care. Anywhere.
MovementX has pioneered several options for effective online physical therapy care. Whether through FaceTime, Zoom, or Google Meet, you can work directly with any of our physical therapists to get your questions answered and goals met. After signing up, you can ask your physical therapist what virtual options may be best for your specific plan of care.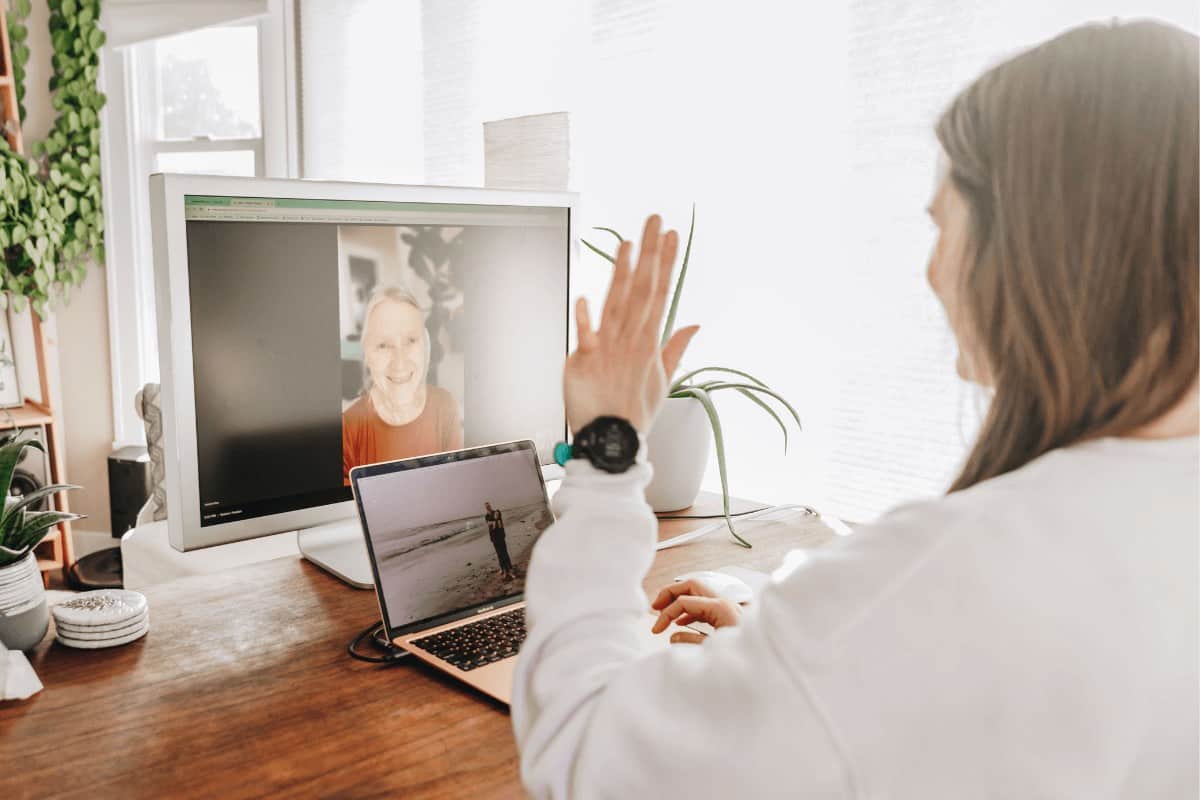 WHAT TO EXPECT
The MovementX Experience
Our concierge model of care allows us to provide you with the highest quality and most personalized physical therapy in Birmingham, Alabama. We don't work for an insurance company or a big hospital, we work for you.
Instant Access – Request care online; no prior referral needed

Concierge Convenience – Name a time and place that fits your busy lifestyle

Trusted Experts – Our providers set us apart- they deeply care about your success

Personalized Care

–

Get 1-on-1 concierge care tailored to your needs and goals

Safety – We follow strict sanitation procedures for every in-person visit

Always There – Prompt communication and follow up after every appointment