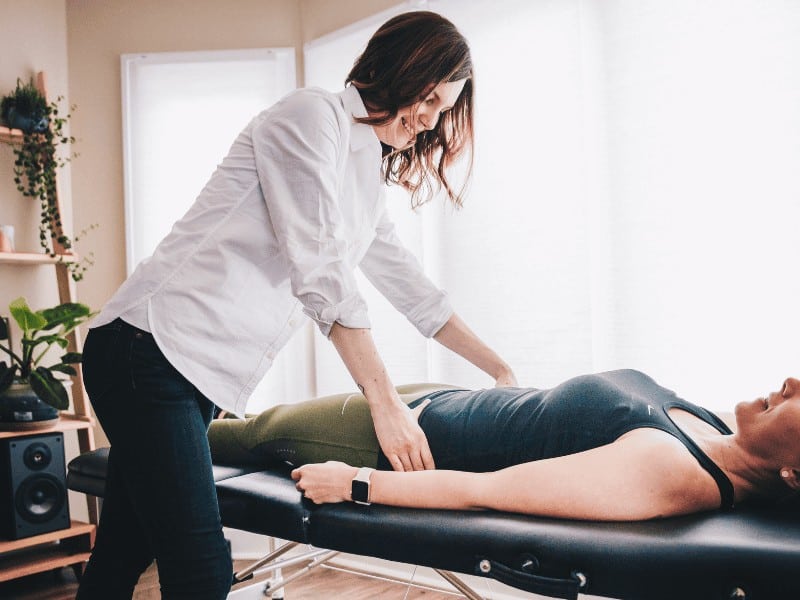 This Is What You Need To Know About Your Pelvic Floor
Your pelvic floor is responsible for so much, yet very little is known about it.
It's important to learn about the pelvic floor and understand what's normal, what isn't, and how your pelvic floor may be involved in everyday activities.
In this article featured on the Saysh blog, Dr. Molly Weinbender with MovementX explains the three anatomical layers of the pelvic floor, how they function, and how to know if your pelvic floor is healthy.
Click below to read the full article featured on the Saysh blog