The Secret to Living Well? Start with "Why"
In 2009, the inspirational speaker & author Simon Sinek wrote Start with Why: how great leaders inspire everyone to take action.
The central premise of Start with Why, is that "why" is our purpose/cause/belief, and it must be the foundation of our daily existence. The foundation of "why" informs our daily habits and choices.
As a physical therapist, my "why" is to improve people's confidence through movement.
More recently, as a father, my "why" has grown to include living a long, healthy life to support my family. I want to be a healthy role model for my children and their children, and my great-grandchildren, as well!
A Physical Therapist/Father's Wake-up Call
As a result of my evolving "why", I decided to formally pursue a Precision Medicine Health Coaching Fellowship, to better understand how my daily habits and choices impact my ability to live long and live healthily.
My physical therapy/health coaching journey has opened my eyes to the fact that our society is currently facing a number of health challenges, such as heart disease, obesity, and diabetes, all of which can impact our ability to live long, healthy lives.
According to the Centers for Disease Control and Prevention (CDC):
Heart disease is the leading cause of death for men, women, and people of most racial and ethnic groups in the United States
The US obesity prevalence was 41.9% in 2017 – March 2020. This number has increased from 30.5% in 1999-2000
More than 37 million Americans have diabetes (about 1 in 10), and approximately 90-95% of them have type 2 diabetes
In the face of these challenges, what is your "health why"? Maybe you are a parent or grandparent that wants to keep up with the munchkins in your life? Maybe you have faced a recent illness that has temporarily hampered your health?
Whatever it is, the health journey starts with identifying your "why." Finding your "health why," will help you stay the course. Healthy living is a mindset, a practice, and a commitment to make daily choices that align with your response to the question: "Why do I choose to be healthy?"
The path to healthy living can be windy, uncertain, and steep. Who better to help you navigate the path than a sherpa?
Hello! I would like to be your sherpa!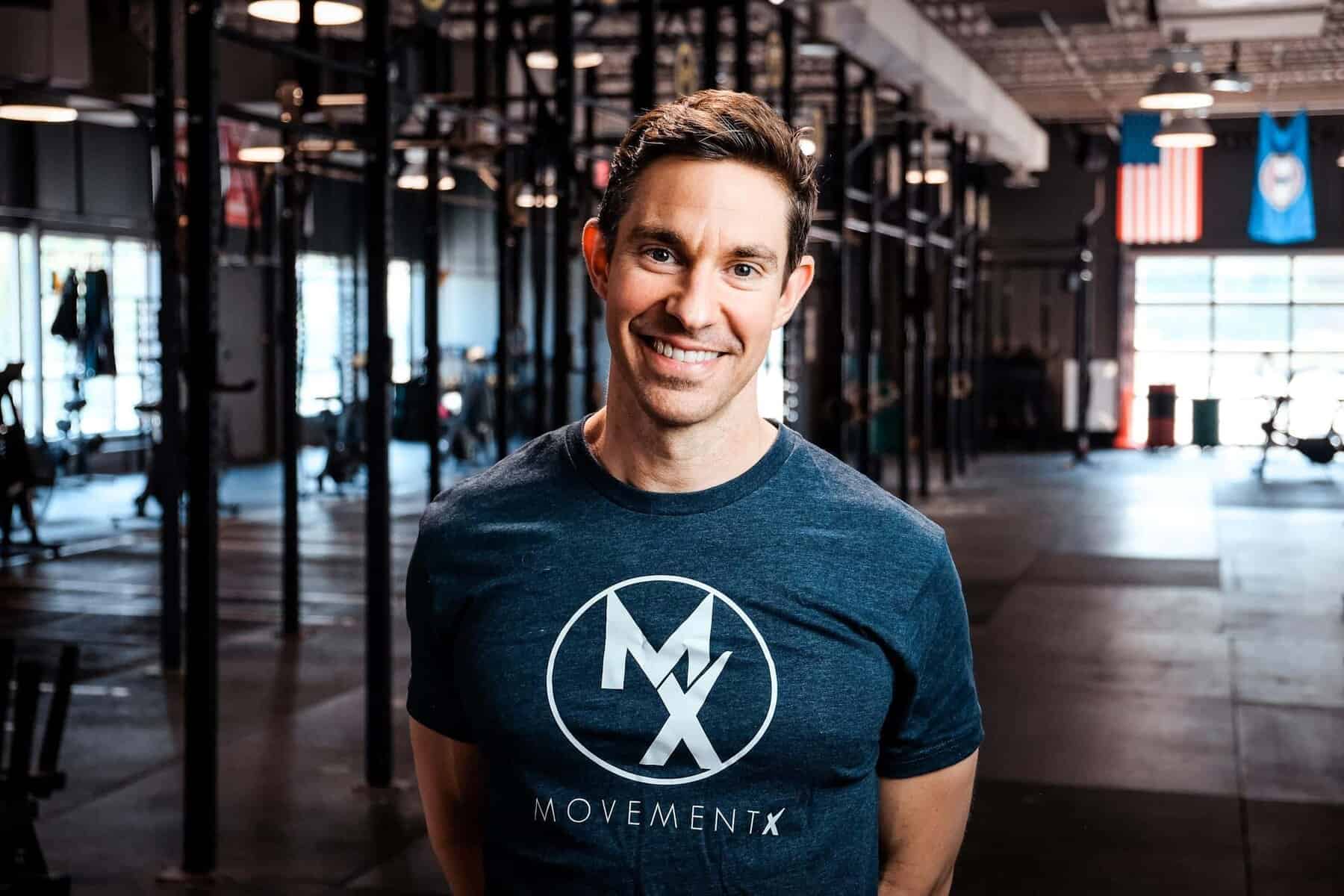 What Can I Expect to Focus on with Health Coaching?
We will focus on four pillars of health – each of these pillars is crucial in the journey towards optimizing health…
1.) Movement
What better place to start than with the pillar that is at the heart of my company, MovementX?
Daily, purposeful movement. Add more frequency and variety to your movement profile. Channel your inner child. What does this look like? Every 20 minutes, take a 20 second break from your workstation to move. Move as much of your body, through as large a range of motion, as possible.
Fitness related movement practice– improve your body's stress resilience through a comprehensive fitness practice – mobility, stability, strength, power, endurance training
2.) Nutrition
Personalized coaching with the intention of bringing awareness to your daily nutrition practice and restoring the enjoyment of eating. Areas of focus:
What to eat? Selection of high quality foods that match your needs and social/cultural/religious practices
Nutrition journaling – This allows for a snapshot of our daily eating habits and also gives us time to reflect on how our bodies respond to what/when/how much we eat.
3.) Sleep Hygiene
Sleep quality is the linchpin of health and wellness. We will discuss daily habits and rituals that start from the moment you wake up, to improve your sleep quality.
Review of daily habits – discuss how daily activities (such as sun exposure, physical activity, caffeine intake) impact sleep quality
Create a plan to maximize your sleep quality through daily habits
Track sleep through wearables (such as Oura ring, Apple Watch)
4.) Emotional Wellness
Purposeful reflection, practicing gratitude, and leaning into a support system to strengthen your wellness journey
What is stress? How does it impact our emotional wellness and the other 3 pillars of health?
Review of daily habits – discuss activities that lead to a disproportionate increase in daily stress.
Reflect on how personal stressors impact your emotional wellness
Develop a daily practice to reduce stress, in the moment, using practices such as deep breathing, meditation, time with loved ones
Track with a journaling practice
What Does the Health Coaching Plan Look Like?
How long? 6 months
How often do we meet? Twice per month
How long is each session? 4 "Pillar of Wellness Introductory Sessions" are 60 minutes in length, and the 8 follow up sessions are 30 minutes in length
Session Focus? At least two sessions per each pillar (8 sessions); Remaining sessions will focus on individual client needs (4 sessions)
Cost? $1500
How Can I Get Started?
Click here to sign up online and follow the steps to request a session with "Dan." From there, you can coordinate directly with Dan to schedule a 10 minute introductory phone call to get started.
References:
Sinek S. Start with Why: how great leaders inspire everyone to take action (2009). *** His subsequent TED talk on this topic has been viewed over 59 million times!

https://www.cdc.gov/heartdisease/facts.htm

https://bit.ly/3Q26iw4

https://www.cdc.gov/obesity/data/adult.html
Dr. Dan Alcorn is a physical therapist with MovementX in Northern Virginia. He is a Board-Certified Specialist in Orthopedic Physical Therapy and is also fellowship-trained in the care for upper extremity athletes. Dan Alcorn treats patients at Patriot CrossFit in Arlington, VA, and has a strong passion for improving people's confidence through healthier movement, lifestyle choices, and longevity.