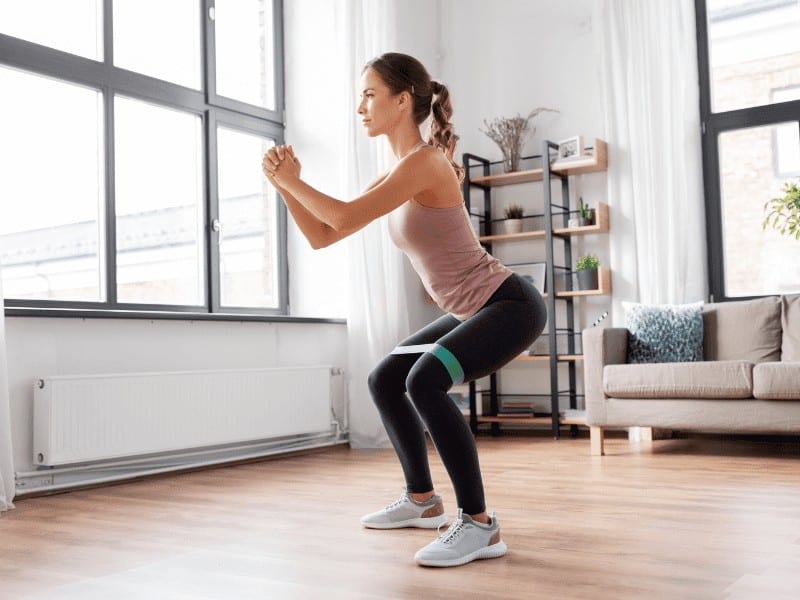 This At-Home Butt and Abs Workout for Women Uses Only a Resistance Band
While we typically envision going into a gym when we think about workouts, the truth is, we can get a good workout right at home without all the fancy equipment.
In this specialized LiveStrong workout designed for women by Dr. Keaton Ray from MovementX, you'll learn how to use a resistance band to activate your core and glutes in various exercises.
Click below to read the full article featured on LiveStrong.