How to Prepare for Your First Physical Therapy Session
Let's face it, today's healthcare system doesn't have the best reputation when it comes to offering up an outstanding customer experience.
At MovementX, however, we want to flip this standard on its head.
It is our goal to provide you with the most accessible, personalized, and effective physical therapy experience on the market.
Whether you are looking for physical therapy at the onset of orthopedic pain, experienced a recent sports injury, or want solutions to work on balance and prevent falls, we are here to help you achieve your goals.
Beginning care with MovementX is simple.
Simply sign up, request care with a provider, and schedule a session at a location of your choice.
No matter where you choose to get care, here's how to prepare for your first physical therapy session to ensure you get the most personalized, effective, and enjoyable care possible.
Here's How to Prepare for Your First Physical Therapy Session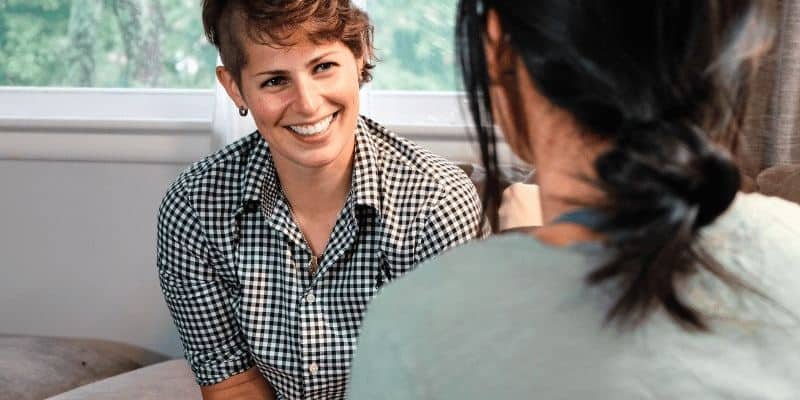 Whether by doctor referral or just looking into professional physical therapy on your own, it is important that you find the right physical therapist for your individual needs.
In addition to finding a physical therapist who specializes in your condition, it is essential to find a provider whose mission and ethos you align with and whose care you will feel confident in. You'll get to spend a lot of one-on-one time with your MovementX provider, so finding a good fit is key.
Consider Your Safety Preferences
At MovementX, we take the highest responsibility for the health and safety of our patients, providers, partners, and community. Because of our mobile physical therapy model, we have the flexibility to design a personalized plan of care targeted to your needs and comfort levels with COVID exposure. Whether via telehealth, in-home physical therapy treatment, or outdoor care, our carefully crafted sessions can be hosted anywhere movement happens.
All MovementX physical therapists and personal trainers are vaccinated and closely following state and federal mandated guidelines to protect you from COVID and other infectious disease exposure. So during your session, you can expect hospital-grade sanitation of all mobile equipment used, thorough health screening, and minimal exposure to other personnel.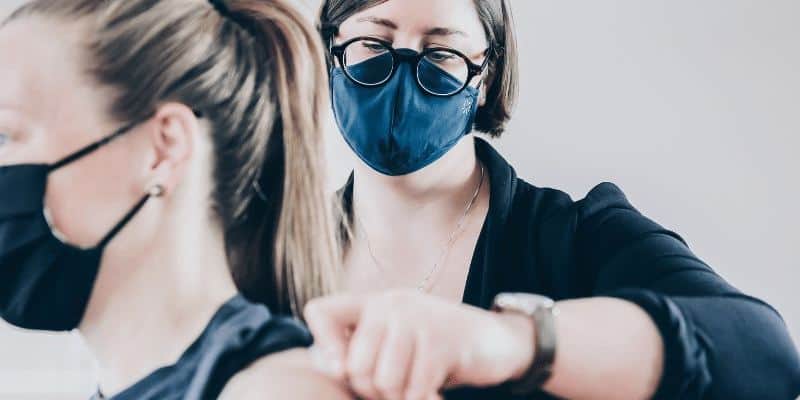 No, we don't expect you to come dressed to the nines, but coming prepared can help you maximize treatment time with your physical therapist.
We may need access to the skin of the body area being evaluated. So, if you are being seen for shoulder pain, please wear a piece of clothing that allows us to access your shoulder and upper back. If you are being treated for knee pain, please wear loose fitting pants we can roll up well above the knee cap.
In some cases, we may get you moving to a point where you start to break a sweat, so when preparing for your first physical therapy session, be sure to choose comfortable athletic clothes you'd wear to the gym or on a walk.
Do Some Clinical Homework
To make your initial evaluation as detailed and thorough as possible, we also recommend you do a little additional research and information gathering to ensure a detailed review of your symptoms and medical history.
Logging when your symptoms occur, what activities are challenging, etc

Making a list of any medications you are currently taking

Writing down a list of all questions you'd like answered (it's easy to forget)

Bringing any imaging results related to your pain or injury, like X-ray or MRI results

Collecting medical records from your larger health care team
It's even more helpful to forward this information to your physical therapist before your appointment so they have time to review it before seeing you. You can also fax medical documents to 888-645-6068 or upload them into your MovementX patient portal under "My Health."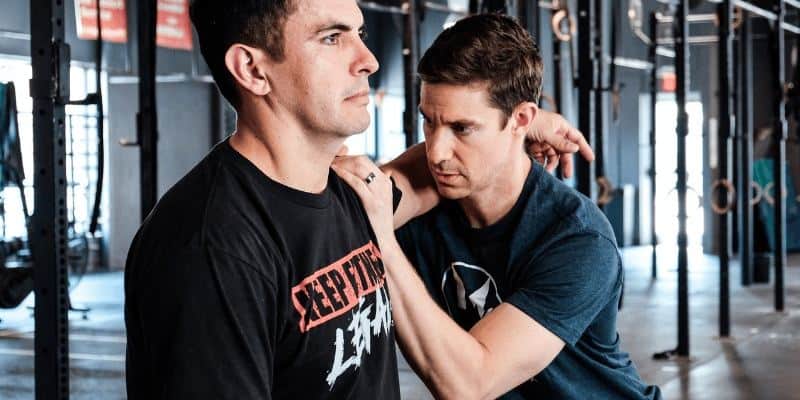 Get the Details about Your Health Insurance
At MovementX, we do our absolute best to make sure that you are fully versed on what your insurance plan will cover. Additionally, we share our physical therapists' hourly rate with you transparently and agree on the cost of care before we ever start a treatment plan. We will never send you a surprise bill in the mail and will work to design a plan that is budget friendly and specific to your goals.
If you haven't already, check out more on how MovementX operates with insurance.

Conclusion
In summary, working with a specialized physical therapist can be a life-changing experience that helps you accomplish a wide variety of goals and recover from pain. An ability to move freely will open up possibilities for you to live life to its fullest.
Now that you know exactly how to prepare for your first physical therapy session, you can sign up now to start moving your best. We look forward to being a partner in your journey towards better movement health!
"It's refreshing to find a health care provider that spends so much time with you."
—Matt
"Working with her was easily one of the most positive experiences I've ever had in my life with a health care professional."
—Kamille
"I don't typically associate physical therapy with customer service, but this was the first PT experience I've had where I didn't feel like just another cog in the company's machine."
—Ryan
Dr. Keaton Ray is a physical therapist in Portland, OR and Chief Operations Officer at MovementX. She is a Board Certified Specialist in Orthopedics, a spine specialist, and a certified strength and conditioning coach. Keaton Ray utilizes a combination of strength training and hands-on manual therapy to help her patients move their best so they can live their best. She loves helping people learn how to walk again, train for a marathon, and everything in between.