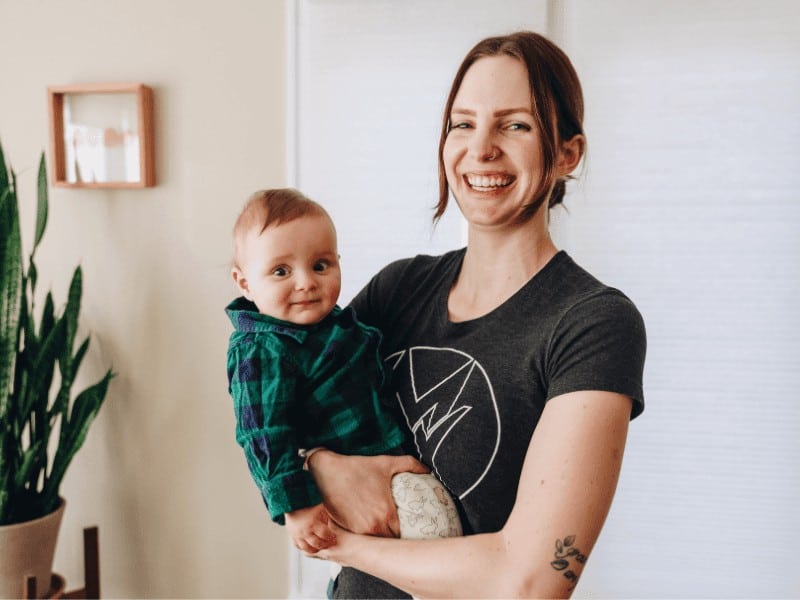 Hormone Roller Coaster: Breastfeeding and Libido
Becoming a parent is a huge undertaking. With it, however, comes a multitude of questions and changes.
In this article featured on Dame, Dr. Molly Weinbender with MovementX explains the various hormonal changes both during pregnancy, after pregnancy, and during breastfeeding.
Learn about the impact this hormone rollercoaster may have on your libido and ways adjust your sexual practices to cope with the changes.
Click below to read the full article featured on Dame's blog