5 Ways to Find the Right Physical Therapist for You
At MovementX, we believe when you can move your best, you can live your best life. But with a variety of treatment options and providers, being able to find the right physical therapist can be challenging. That's why our goal is to provide you with the most accessible, personalized, and effective physical therapy experience out there.
Whether your goals for physical therapy include recovery from an orthopedic injury, rehabilitation after an operation, or balance physical therapy to prevent falls, we are here to help. Our team specializes in the treatment of a variety of conditions, injuries, and other movement health problems…
Orthopedic and post-surgical pain

Sports injuries and trauma

Dizziness, balance, and other vestibular conditions

Auto accident and work-related injury recovery

Pelvic health conditions and postpartum rehabilitation

Transgender and gender-affirming care

Neurological conditions such as Parkinson's
Check out our services page to learn more
So how can you ensure you find the right physical therapist for your specific needs?  We put together a list of the top 5 considerations when finding a physical therapist to ensure you get the best possible care.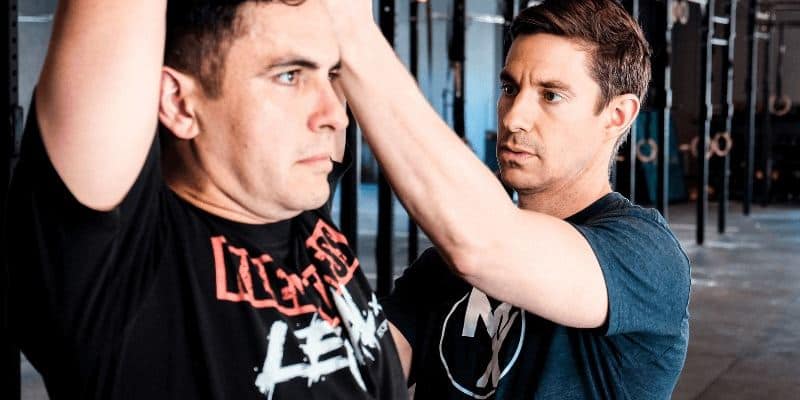 All physical therapists are highly-trained movement health professionals. Although there are many instances where working with a physical therapist who specializes in the particular area of care you need is best.
When you sign up to seek physical therapy care with MovementX, we'll do an in-depth assessment of your needs. We do this to ensure that we can provide the most effective and personalized treatment with a specialized physical therapist you can trust. Maybe you already know a MovementX physical therapist near you in one of our many locations who you'd prefer to work with.
Regardless, finding a specialist in the care you need is one of the most important factors in attaining the results you want.
Ask About Their Treatment Approach
That said, no two specialists treat the same way. Physical therapists are doctorally-trained movement health professionals who abide by evidence-based practice. This means that the selected treatments you receive were shown in scientific studies to lead to the best possible outcome. Those selected treatments can vary widely depending on the training, certification, and licensure your physical therapist has received, such as…
Manual Therapy:

using hands-on techniques such as

dry needling

,

cupping

,

myofascial release

,

joint mobilization, spinal adjustment

,

taping

, or

massage techniques

to improve mobility, decrease pain, or promote stability

Exercise Programming:

using active strengthening, flexibility, and endurance exercises to increase muscle strength, joint mobility, active stability, balance, cardiovascular health, and more

Movement Analysis:

evaluating your gait, posture, and other movement patterns to identify asymmetries, weakness, areas of stiffness, assess injury risk, and promote healing.
While we believe your physical therapist tends to know best, part of evidence-based practice includes considering your specific treatment preferences. Therefore, it's important to collaborate with your PT to design a treatment plan customized to your needs, preferences, goals, and previous experiences.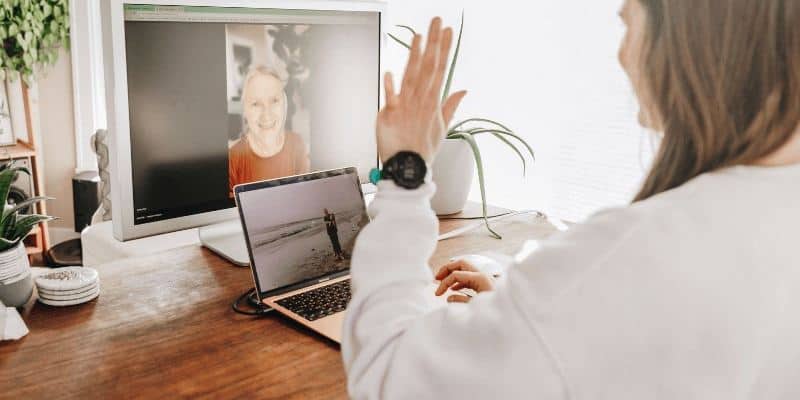 Consider Virtual Options for Care
We can also use telehealth physical therapy (virtual PT via Zoom, FaceTime, Google Meet, etc) to evaluate and even treat some conditions. If you are not located in one of MovementX's in-person coverage areas, you may still be eligible to receive virtual care. Click here to view a map.
Of course, one of the benefits of being seen in person is the ability to receive manual therapy, but otherwise, the goal of virtual physical therapy is the same—help you move your best so you can live your best.
Wondering if virtual care is possible for your first evaluation or follow-up appointments? Call our team now to find out. 
Inquire About Mobile Services
Since movement happens in the real world, shouldn't physical therapy care, too? Offering the ability to be seen at your home, office, gym, backyard, local park, running track, pool, or hiking trail, MovementX physical therapists can come to you. Nowadays, this can also be a safer and more convenient alternative to driving across town to a crowded clinic. For instance, for in-home safety assessments for aging patients or for busy parents with a newborn or children at home, the convenience of in-home professional physical therapy may be the best option. You can also come to one of our various partner locations in town if that is preferred.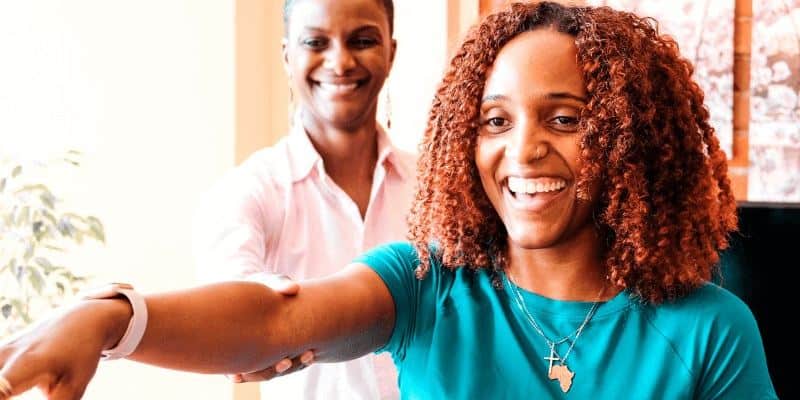 Here at MovementX, we believe you shouldn't have to wait weeks for an appointment to work with a physical therapist. With our easy signup process, flexible scheduling, and no need for a physician's referral or prescription, we can accommodate same-day appointments for urgent needs or evaluations. In less urgent cases, it's still helpful to inquire about general availability ahead of time. That way, you can plan appointments around your busy work schedule, family vacations, or other important obligations. There are many reasons why people love MovementX; the convenient scheduling of appointments is certainly one to consider.

Conclusion
Physical therapy can be life-changing. Keeping these five considerations in mind, you can feel confident you'll receive the most personalized, convenient, and effective treatment possible.
Now that you know how to find the right physical therapist, get started with care from a MovementX provider today by signing up now.
Dr. Keaton Ray is a physical therapist in Portland, OR and Chief Operations Officer at MovementX. She is a Board Certified Specialist in Orthopedics, a spine specialist, and a certified strength and conditioning coach. Keaton Ray utilizes a combination of strength training and hands-on manual therapy to help her patients move their best so they can live their best. She loves helping people learn how to walk again, train for a marathon, and everything in between.