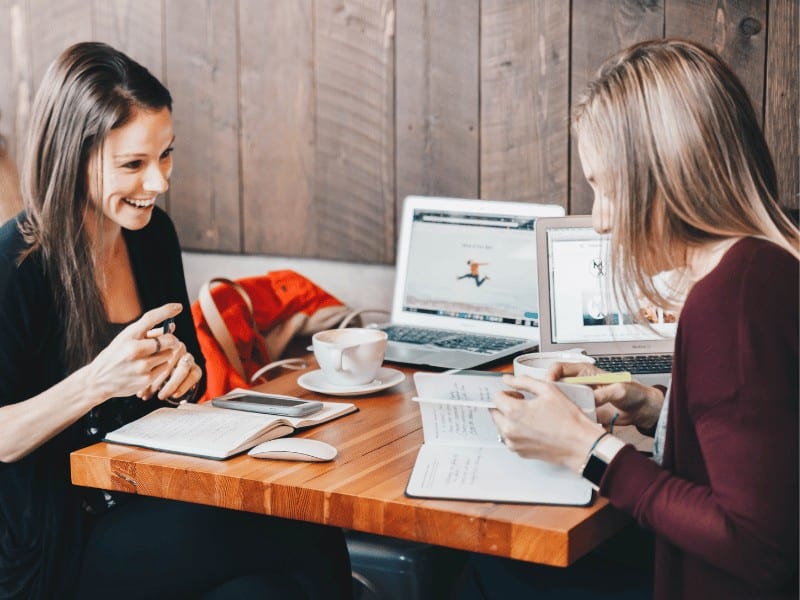 Compliance in Cash-Based PT Practice, Part 1: State Practice Acts, Direct Access, and Licensure
As physical therapists continue to find new ways to serve their patients better, reduce administrative burdens, and balance a sustainable lifestyle as health professionals, we've seen more and more "out-of-network" clinics popping up across the country.
Along with the host of benefits that come with working in a cash-based setting, however, come compliance-related considerations that you must still have top of mind as you dive into this venture.
That's why our compliance expert, Dr. Keaton Ray, outlined the first three compliance essentials you must consider before treating your first cash-based patient—knowing your state practice acts, following your direct access laws, and understanding wellness and licensure requirements.
Click below to read the full article, "Compliance in Cash-Based PT Practice Pt 1: Direct Access and Licensure," featured on WebPT's blog
Read Part 2: Compliance in Cash-Based PT Practice Part 2: Business Registration
Read Part 3: Compliance in Cash-Based PT Practice Pt 3: HIPAA and Data