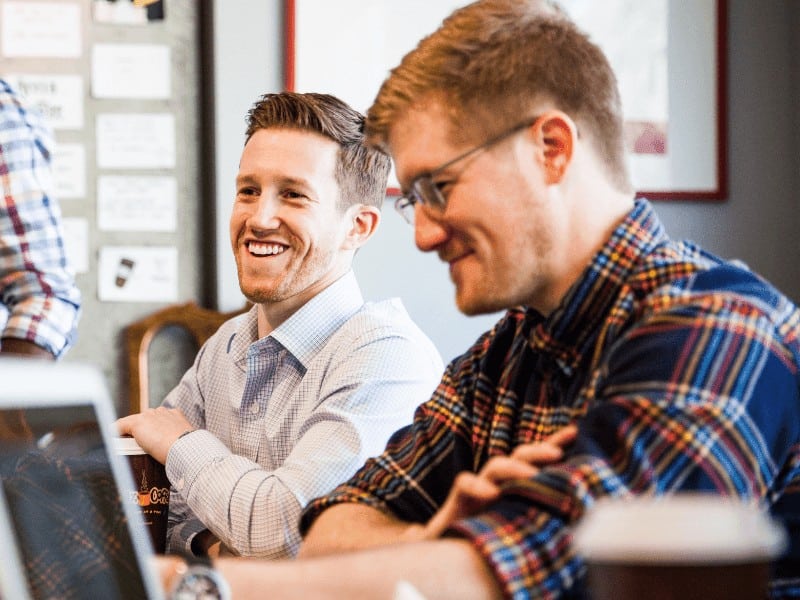 The COVID-19 pandemic shook up the way we lived our everyday lives. Small businesses were significantly impacted and forced to adapt and innovate in order to survive.
Discover How 3 Small Businesses Survived During COVID
In this Forbes article, three small businesses and their stories of perseverance are featured—including MovementX.
Dr. Fred Gilbert with MovementX shares how COVID impacted business, forced a shift in strategy, and changed what the future of physical therapy looks like.
Click below to read the full article featured on Forbes:
Dr. Fred Gilbert is a physical therapist in Washington, DC and Chief People Officer at MovementX. He is a Board Certified Specialist in Orthopedics and certified in dry needling treatment. Fred Gilbert believes in a health care world beyond the walls of a clinic or restraints of an insurance company. Movement is the gateway to how we experience life, and he enjoys helping people move well and achieve their biggest health goals.