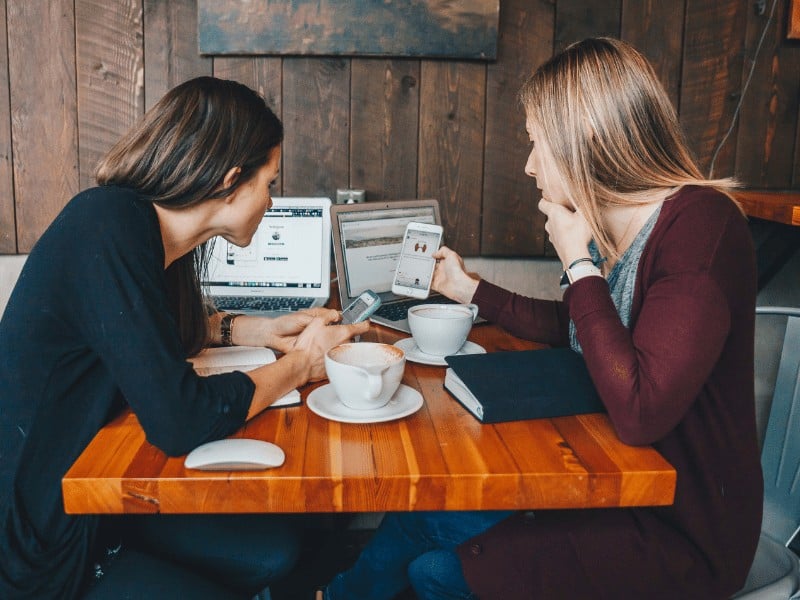 Compliance in Cash-Based PT Practice, Part 3: HIPAA and Data Compliance
A large part of running a successful cash-based PT practice is being able to efficiently and securely handle patient data. In today's world, it is increasingly important to understand the rules surrounding data privacy and security in order to increase the longevity of your business.
In the article "Compliance in Cash-Based PT Practice Pt 3: HIPAA and Data," MovementX's compliance expert, Dr. Keaton Ray, answers several key questions around HIPAA and data compliance for physical therapists…
How do HIPAA regulations apply to cash-based physical therapists? How can cash-based physical therapists best manage their technology in regard to privacy? What kind of cybersecurity insurance is recommended for physical therapists?
For answers, read the full article featured on WebPT's blog
Read Part 1: Compliance in Cash-Based PT Practice Part 1: Direct Access and Licensure
Read Part 2: Compliance in Cash-Based PT Practice Part 2: Business Registration