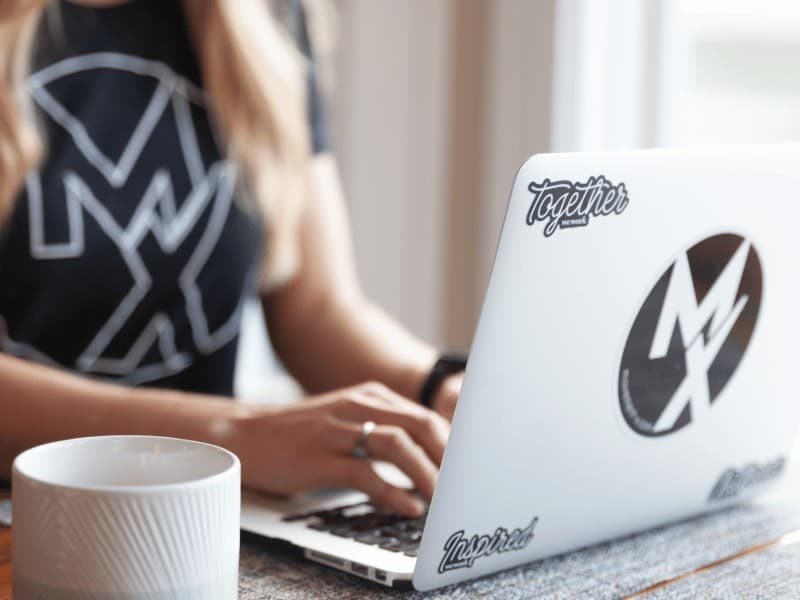 Software in Cash-Based PT Practice, Part 2: Managing Your Finances
Managing finances is integral in getting your cash-based physical therapy practice up and running smoothly. Although each private practice has unique needs, there are common software needs that are important to be aware of.
In this article, Cash-Based PT Software Pt 2: Managing Your Finances, Dr. Keaton Ray gives tips and information about payment processing, super billing, claims management, and business accounting needs in regard to software—all to help you better manage your practice's finances.
Click below to read the full article featured on WebPT's blog.
Check out Part 1: Read Setting Up For Care
Check out Part 3: Streamlining Communications
Dr. Keaton Ray is a physical therapist in Portland, OR and Chief Operations Officer at MovementX. She is a Board Certified Specialist in Orthopedics, a spine specialist, and a certified strength and conditioning coach. Keaton Ray utilizes a combination of strength training and hands-on manual therapy to help her patients move their best so they can live their best. She loves helping people learn how to walk again, train for a marathon, and everything in between.