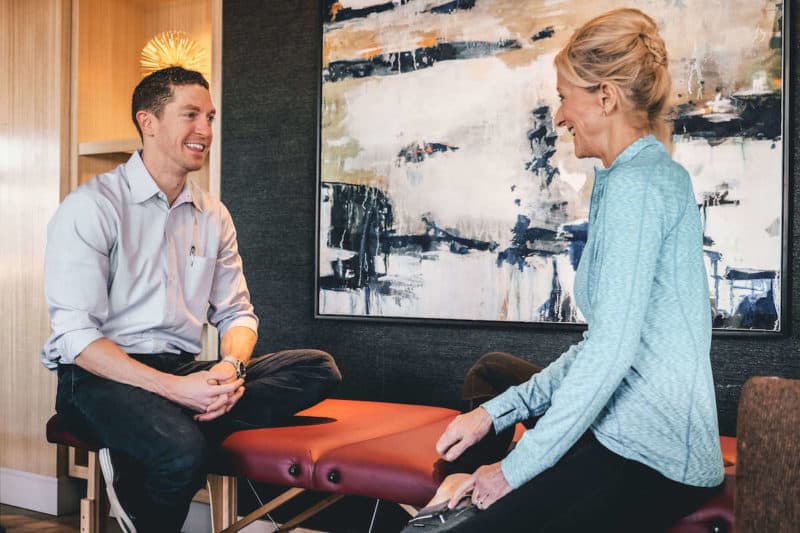 Insurance can be complicated,
we're here to make it simple.
Payment for healthcare services could not be more confusing. To understand insurance, it feels like you have to learn an entirely new language. Not to mention, most healthcare bills are entirely unpredictable. At MovementX, our goal is to simplify the payment and overall experience of receiving high quality healthcare. Before ever booking a session with us, you will have full transparency in how much a session costs and how much you can expect insurance to reimburse you. Are we the cheapest option in town? Not always, but we are the highest quality, most effective, and most convenient choice on the market.
Let's start with the basics:
The term "in-network" refers to health care providers who are a part of your insurance plan's network of providers. Usually, your insurance plan has negotiated a discount with these providers.
This means that providers who are in-network provide services at a lower cost to your insurance company. While this is very effective at controlling the cost of care, it can come with unforseen consequences to the patient such as shorter appoitment times and your doctor managing a higher patient volume.
The term "out-of-network" refers to health care providers who do not participate in your insurance provider's network. This does not mean these providers are not covered by insurance.
Most insurance companies provide you with out-of-network benefits which allows you to see providers in and/or out of your plan, but the provider is not bound by the insurance company's rules and regulations. These are called "PPO Plans."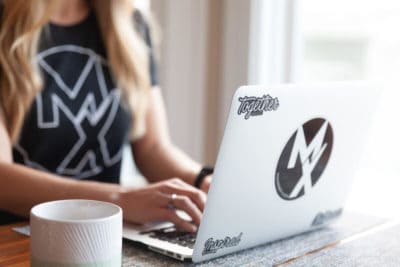 Let's walk through an example so you can better understand your options.
After a recent fall, you are experiencing significant low back pain. A friend recommends you see a physical therapist (PT). They tell you about their amazing PT experience with a company called MovementX.
With this glowing review you look more into MovementX. You see that we are "out-of-network" and are unsure of what this means for you.
After learning more, you are pleased to see that MovementX can verify your insurance benefits so that you can know ahead of time how much a session will cost and how much your insurance will reimburse you for that session.
An MX provider calls your insurance plan. Let's break down what they find out…
In-Network Benefits
Deductible: $500
Co-pay: n/a
Co-Insurance: 80%
Out-of-Network Benefits
Deductible: $500
Co-pay: N/A
Co-Insurance: 60%
 *Example based off sample insurance plan
What do these words mean?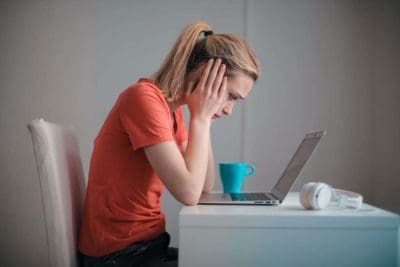 What exactly do I get for that price?
Going out of network allows us to have more one on one time with our patients, decreasing the frequency of care required, and resulting in more effective and efficient outcomes.
In the following circumstances, going to an out of network physical therapy clinic can actually be the same cost or cheaper than going in network!
If you have a high deductible plan and will be paying cash towards your deductible, our rates and bundle packages are often lower than in-network rates. Some deductibles even cross accumulate in and out of network!
If you have met your out of pocket maximum for the year and your insurance is paying 100% of your healthcare bill, in and out of network clinics may be covered at the exact same rate.
If you don't have health insurance at all and are looking to pay cash, our rates and bundle packages are often lower than a traditional clinic.
In-Network
Out-of-Network
Time: 30- 60 min, split between PT and aid
Time: 60 minutes, 1 on 1 with PT
Frequency: 3x week
Frequency: 1x week
Duration: 6 weeks
Duration: 6 weeks (or less)
Price Per Session: $40
Price Per Session: $150 (insurance reimburses you ~$90)
Total Cost of Care =

$720

cost of care from copays and co-insurance
Total Cost of Care = $900 upfront (minus $540 reimbursement from insurance) = $360
*Example based off sample insurance plan
Let's talk more about out-of-network physical therapy.
Why is MovementX Out-of-Network?
At MovementX, we have a vision of a world healed by movement. We want to deliver the highest quality physical therapy and personal training to anyone in need. To do so, we have gone outside the world of insurance to help provide a better quality physical therapy experience, while maintaining a relationship with insurance to offload costs to you.
After every session, we will provide you with a "superbill", outlining your cost of care, to help you receive reimbursement from your insurance company. This means that if you have out-of-network benefits, you can likely receive some reimbursement for physical therapy services.
Being out-of-network allows MovementX the autonomy to provide the highest quality patient care, not limited by the administrative burden and arbitrary limitations placed on in-network plans. This can result in higher quality and more personalized care which ultimately leads to better outcomes.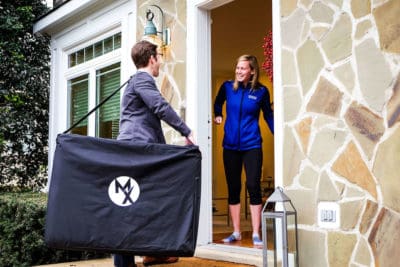 We know the insurance lingo can be confusing, which is why we are happy to help you figure it out. Getting excellent physical therapy care shouldn't be complicated. At MovementX, we make sure to verify your out-of-network benefits with your insurance provider and make sure there are no surprise costs.
Dr. Shira Racoosin is a physical therapist in Bethesda, MD. Shira graduated from The George Washington University with her doctorate in physical therapy and is beginning an Orthopaedic Residency at MovementX next year. She is passionate about the patient experience and loves collaborating with patients to reach functional movement goals. Shira loves treating all orthopaedic patients, with a special interest in wellness and older adult care. Most of all, Shira cares about empowering you to move better.