Upcoming Events
Balance and Falls Recovery Workshop with Dr. Rachel Wilkinson (September 13th at 11:00am in Portland OR)
The Athletic Dancer Program with Dr. Miguel Almario (Sundays starting September 25th in Seattle, WA)
Strength Training
for the Older Adult
Tuesday, Sep 13th
11:00am PDT
Trainer's Club
333 S State St, Suite W, Lake Oswego, OR 97034
Join Dr. Rachel Wilkinson for this interactive workshop that will review everything older adults need to know about strength training.
The
Athletic Dancer Program
with Dr. Miguel Almario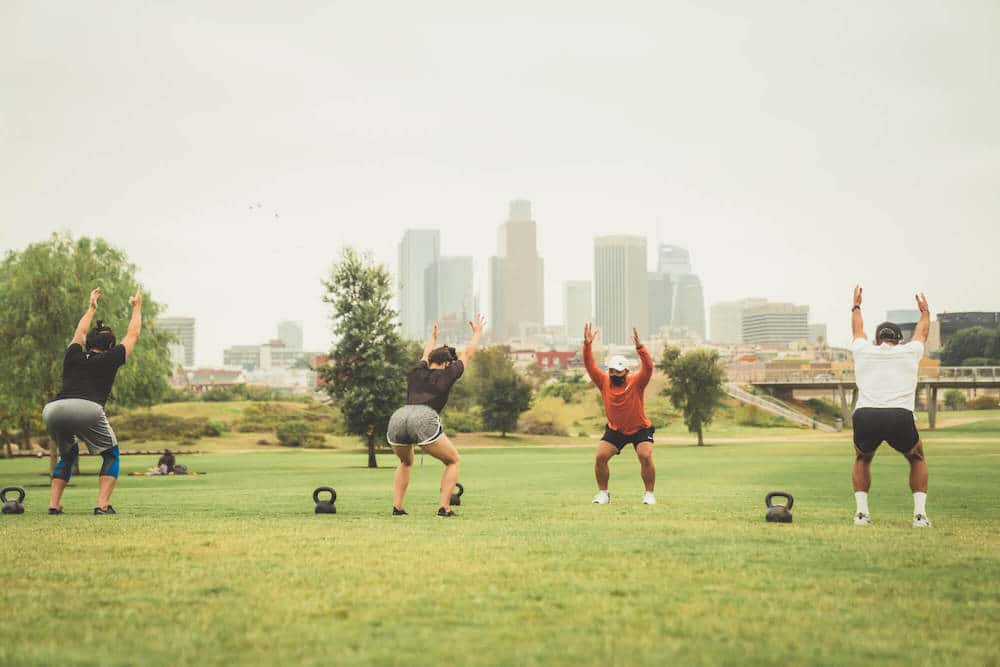 Seattle, WA
This is a specialized 12-week program designed to help dancers gain proficiency in strength, mobility, agility, and power. Classes are capped at a maximum of 10 students to provide the highest quality and most individualized experience possible focused on producing results.
This 12 week program begins Sunday, September 25th and consists of:
Perform a personalized assessment of your current ability and goals
Design a custom program with adjustments specific to individual needs
Create a space to get comfortable with new ways of moving your body and training for improving performance (not just aesthetics)
Work with a tight knit community in a safe and fun environment
This class is not your average exercise program. This is tailored towards your individual health and dancing longevity. This class is not…
Not a group workout class
Not random exercises just to get your tired or sweat
Not hard for the sake of being hard