Upcoming Events
The Move Well, Lift Well Workshop Series (First Tuesday of the month from May to Oct in Portland, OR)
Balance Workshop with Dr. Molly Weinbender (June 15th at 11:00am in Portland OR)
Semi-Private Classes with Dr. Miguel Almario (Began March 2022 in Seattle, WA)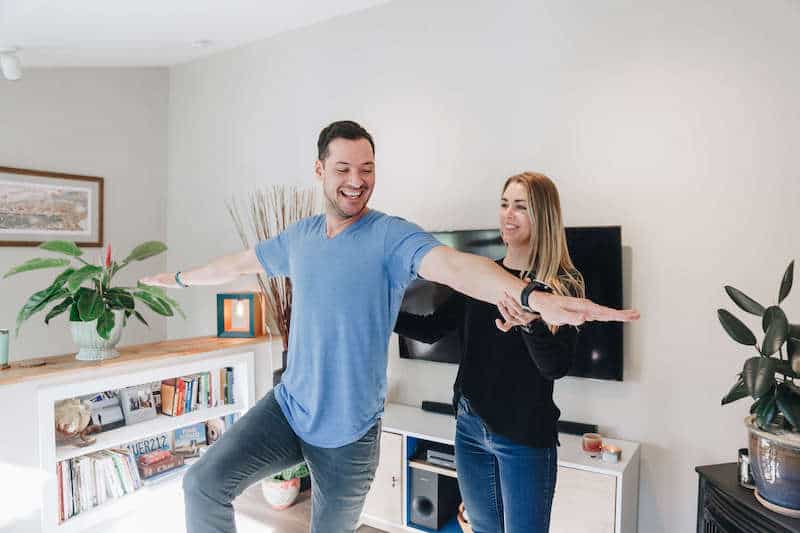 Wednesday, June 15th
11:00am PDT
Trainer's Club
333 S State St, Suite W, Lake Oswego, OR 97034
Join Dr. Molly Weinbender, PT, DPT to challenge your brain, your body, and your balance in this fun and interactive workshop!
Tuesday, May 3rd – Tuesday, October 4th
1st Tuesday of each month at 7:00pm PDT
Fulcrum Fitness
3934 NE Martin Luther King Jr Blvd, Portland, OR 97212
Lifting athletes in Portland, OR who want to maximize their performance and stay injury-free can now register for Move Well, Lift Well.
This specialized 6-part workshop series is taught by three MovementX physical therapists and will review key lifting essentials across six main body regions.
Classes are held on the first Tuesday of the month between May and October at 7pm at Fulcrum Fitness MLK. Each class is $20. Sign up today to start moving and lifting at your best!
Semi-Private Classes with
Dr. Miguel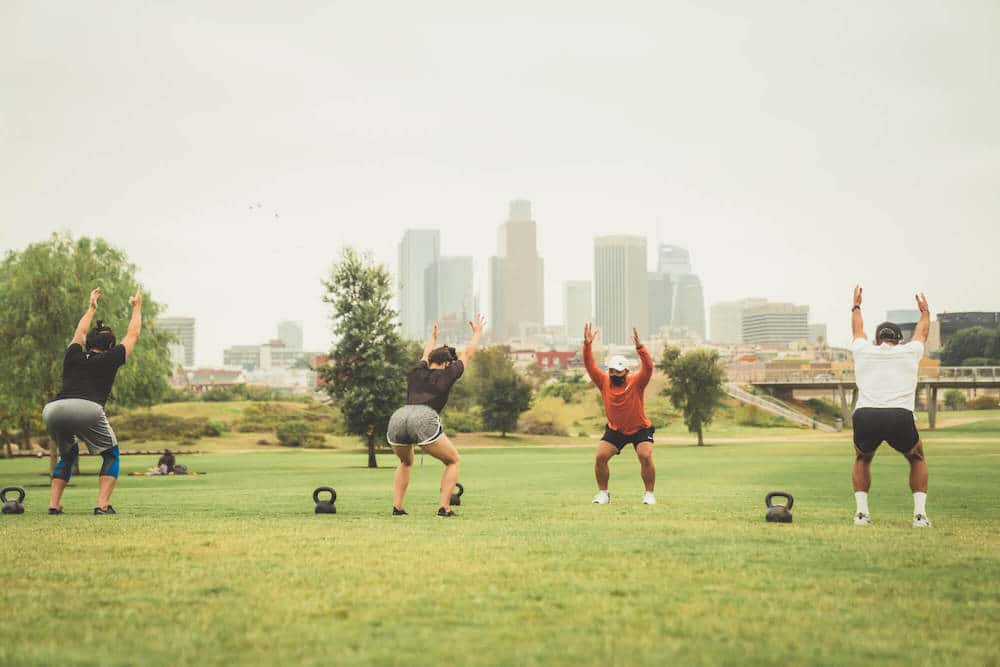 Seattle, WA
This is a 12 wk class series designed to help you gain proficiency in building strength, mobility, agility, and power. Classes are capped at a maximum of 5 students to provide the highest quality, individualized experience focused on producing results.
This 12 week class series consists of:
Perform a personalized assessment of your current ability and goals
Design a custom program with adjustments specific to individual needs
Create a space to get comfortable with new ways of moving your body and training for improving performance (not just aesthetics)
Work with a tight knit community in a safe and fun environment
This class is not your average exercise class and is tailored towards your individual health and longevity. This class is not…
Not a group workout class
Not random exercises just to get your tired or sweat
Not hard for the sake of being hard