Upcoming Events
AgeProof Your Shoulder – Portland, OR Dec 10th, 2021
An in-person workshop with everything you need to know about managing shoulder pain.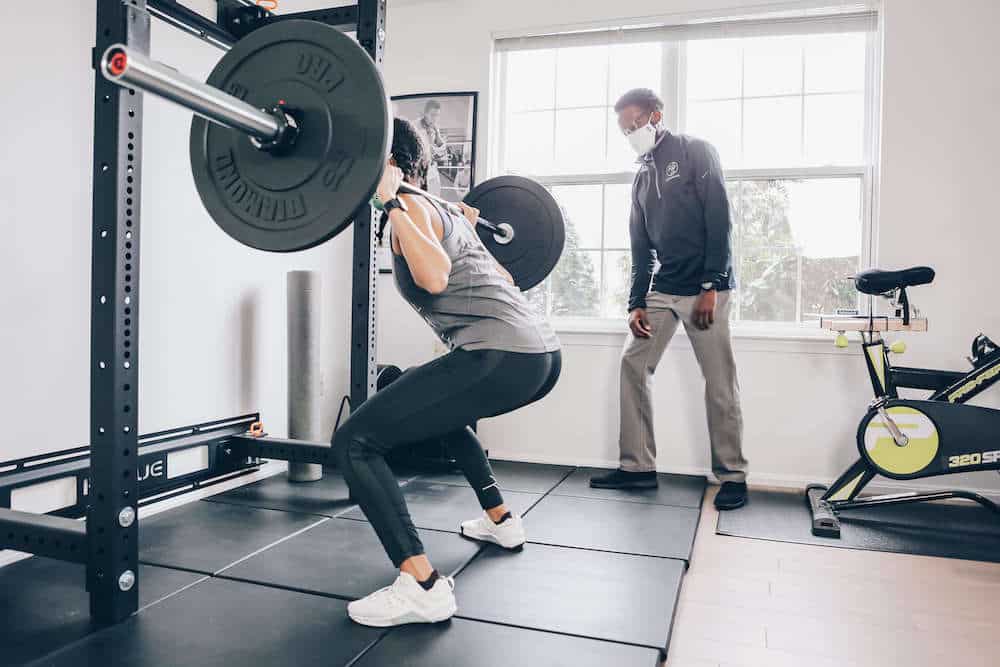 December 10th, 2021 at 11:00am
Trainer's Club
333 S State St, Suite W, Lake Oswego, OR 97034
Education: We'll review various types, causes, and research-based treatment options for shoulder pain.
Live Demonstration: You'll learn our favorite strength and mobility exercises to help
Q&A: We'll leave time for group questions and for you to speak 1-on-1 with a physical therapist
$20 Prior Registration • $25 At the Door
Hosted by…
Dr. Ashley Baker and Dr. Liz Ruegg are physical therapists in Portland, Oregon. Both have received doctoral level training in addition to extensive continuing education in regards to pain management and rehabilitation.